Geoffrey Keyes MD, F.A.C.S.
Beverly Hills & LA's Top Rhinoplasty Surgeon
As featured in Fox News, CNN, Good Morning America, Wall Street Journal, LA Times…
Before & After
See The Results
Dr. Geoffrey R. Keyes has performed over 4,000 successful procedures during the past thirty years and is recognized as one of the best trained Rhinoplasty Surgeons in Los Angeles, Beverly Hills, and around the globe. He specializes in Rhinoplasty, one of the most challenging plastic surgery procedures and has had the honor of being the Past President of The Rhinoplasty Society, a very prestigious national and international accolade.
Rhinoplasty
Helps adjust the shape or size of your nose
Removes unwanted bumps or changes to your side view profile
Refinement of the tip and bridge
Narrower base & narrower top of nose refinement
Refines disproportionately large, small or crooked noses
Maintains preservation of natural facial harmony and innate beauty
Ethnic rhinoplasty procedures are tailored to your physical and aesthetic goals while maintaining your ethnic heritage and the features that make you unique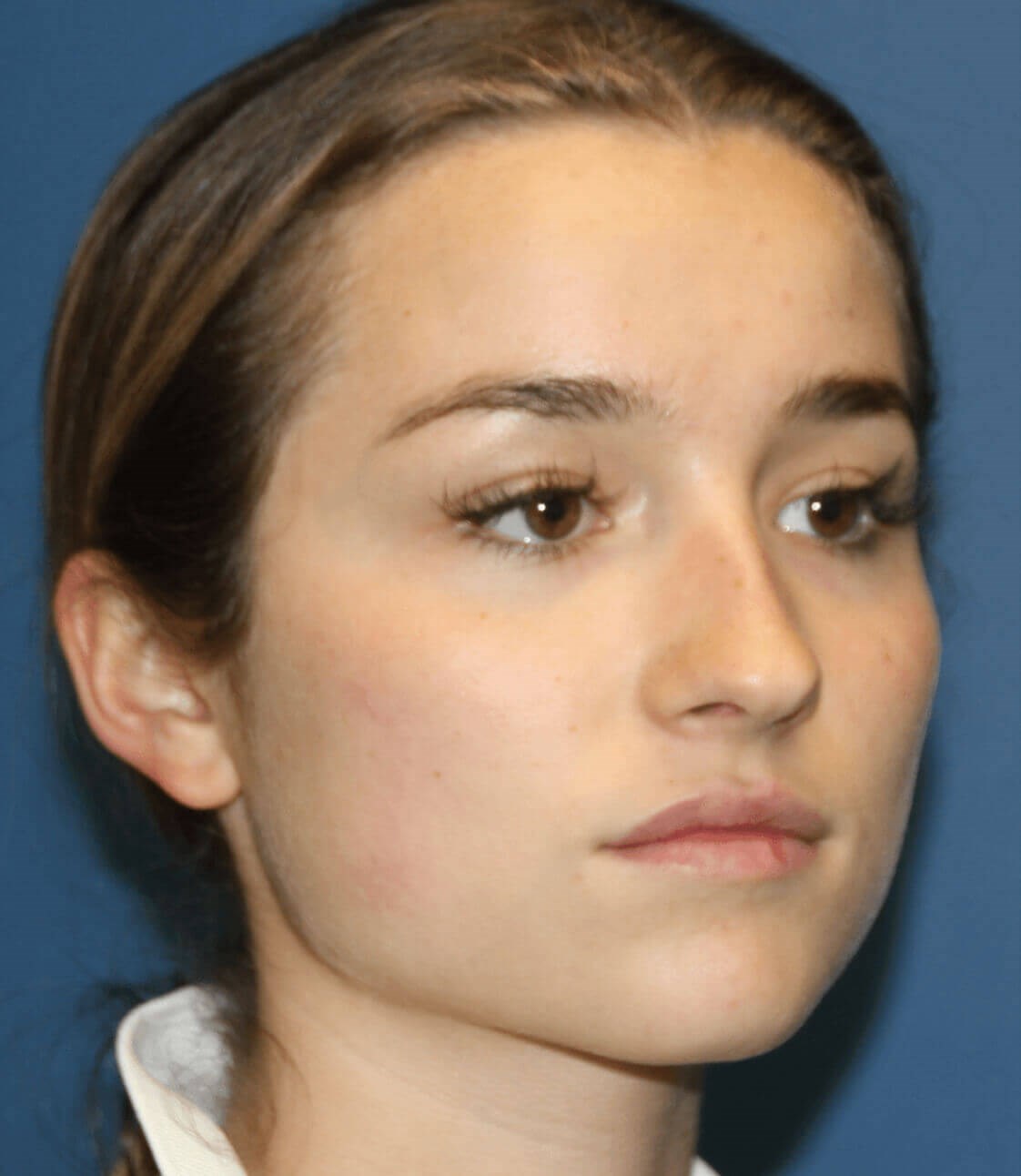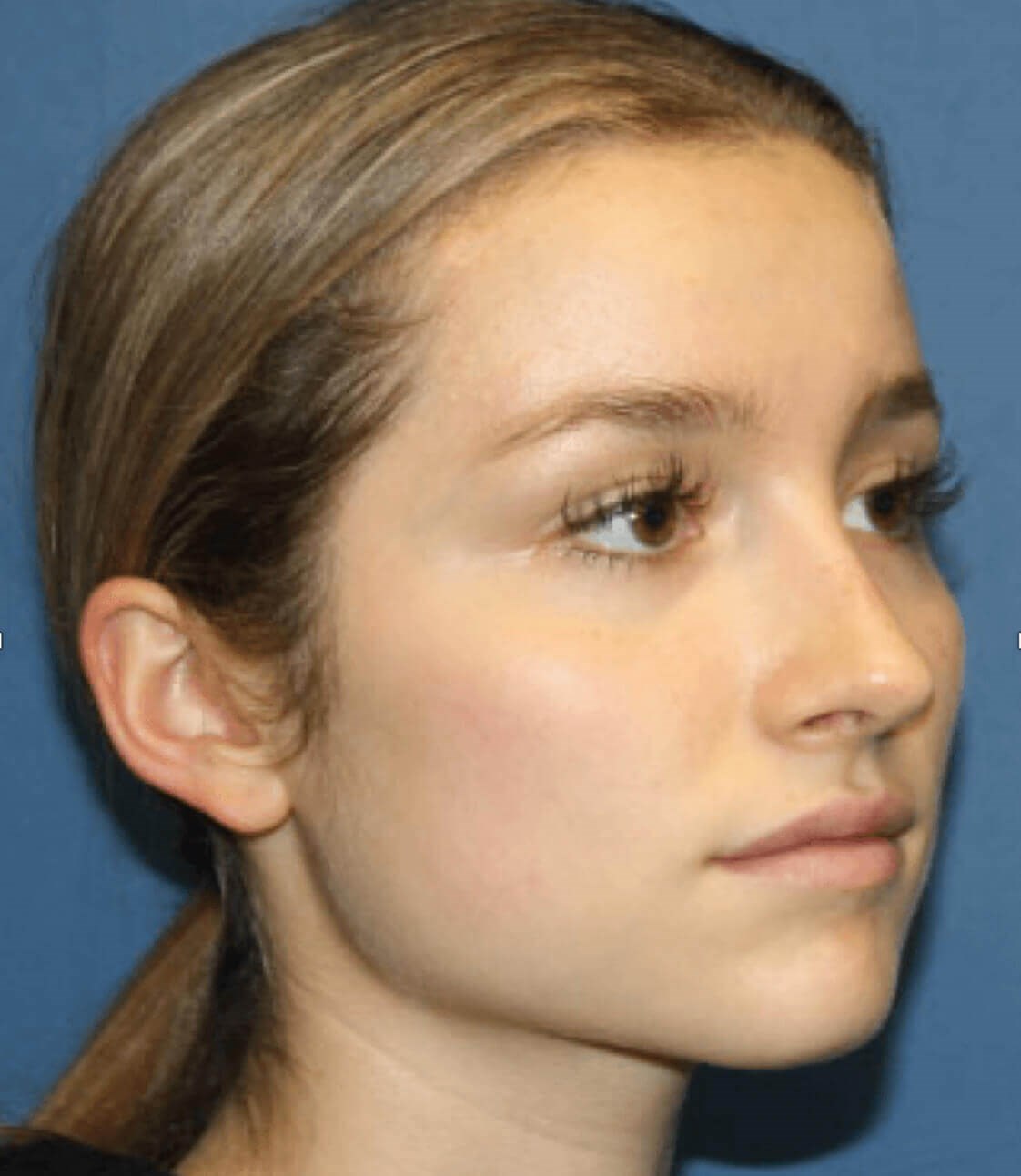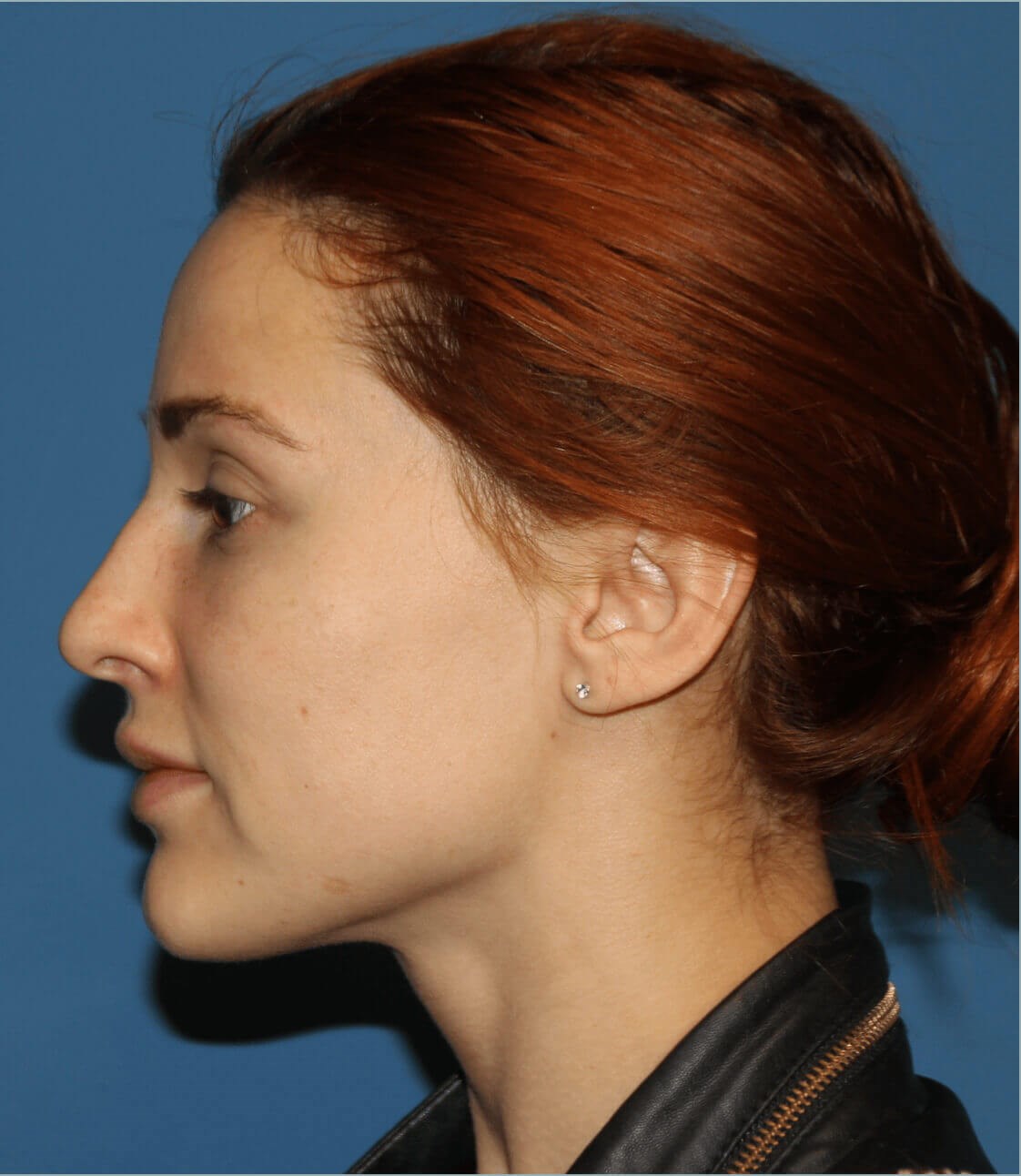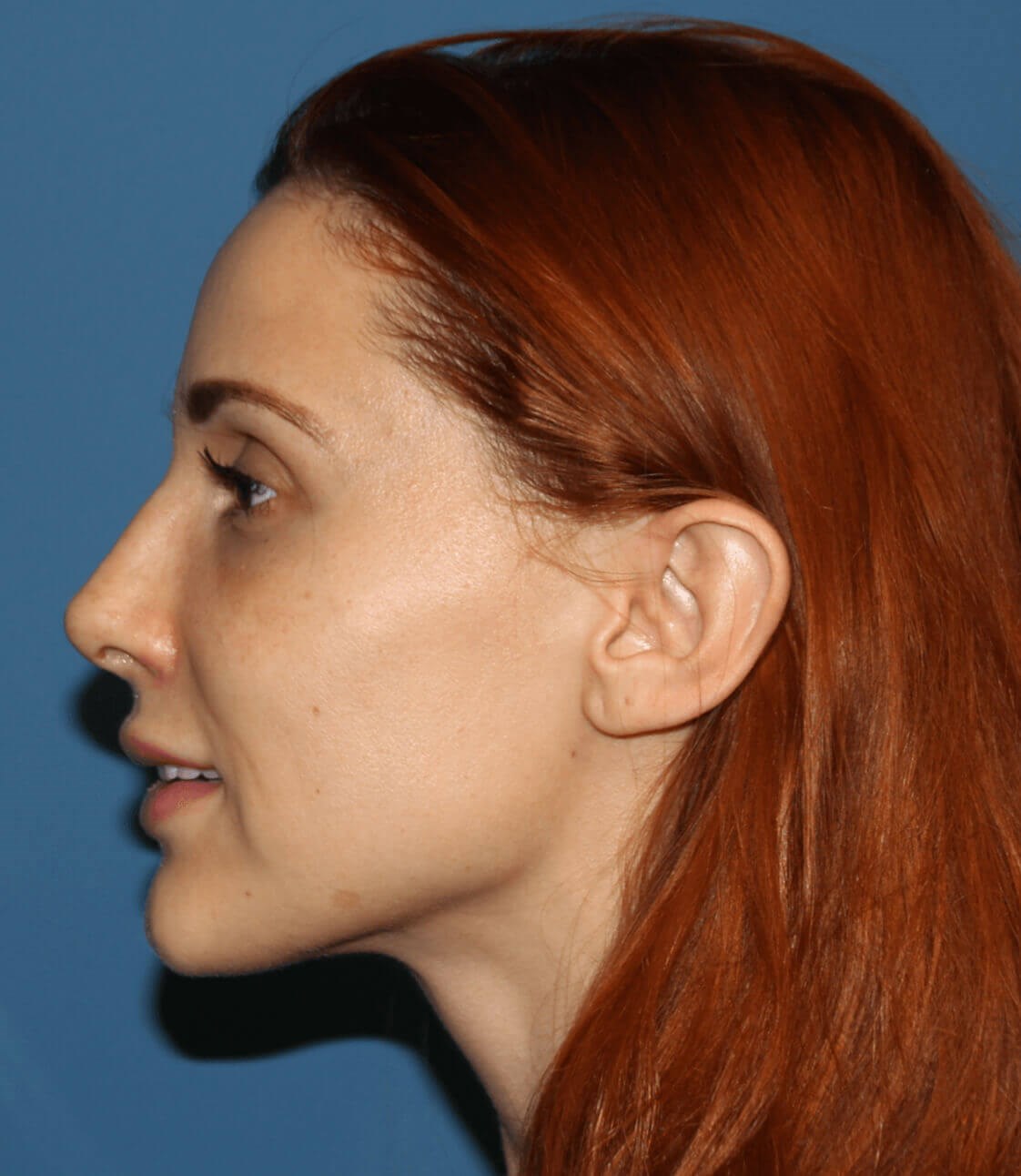 Closed vs. Open Rhinoplasty
Closed Rhinoplasty is performed from within the nostrils, and incisions are made from within the nose so scarring isn't visible, unlike Open Rhinoplasty where an external incision is made from under the nose.
Most Surgeons do not use the Closed Rhinoplasty technique because this technique requires the surgeon to be capable of exposing the intra-nasal anatomy without making an incision in the external skin.
The benefit of this technique is that there is no external incision, so a visible scar is avoided. Also, there will be less swelling during your recovery process, as the procedure is less invasive.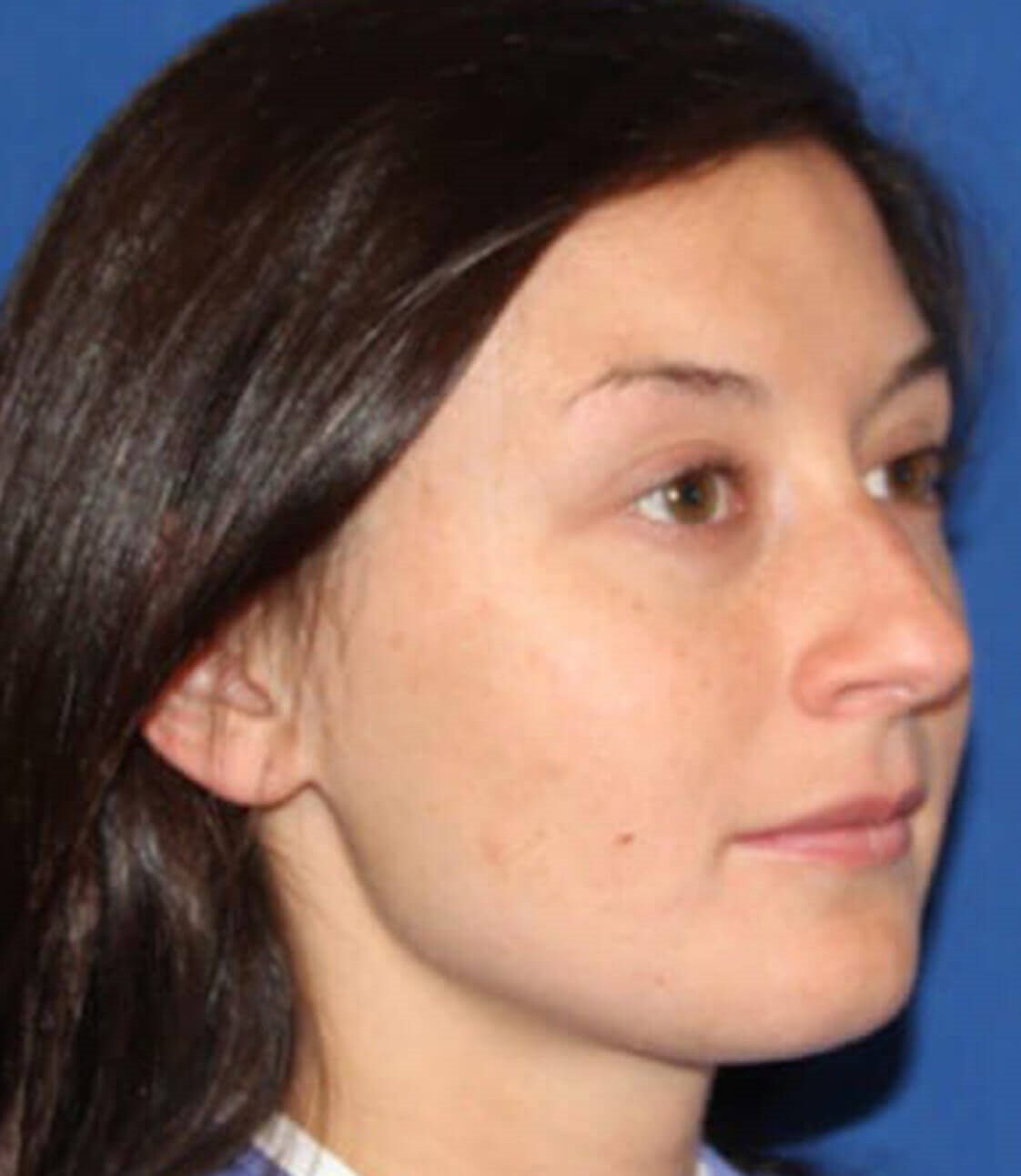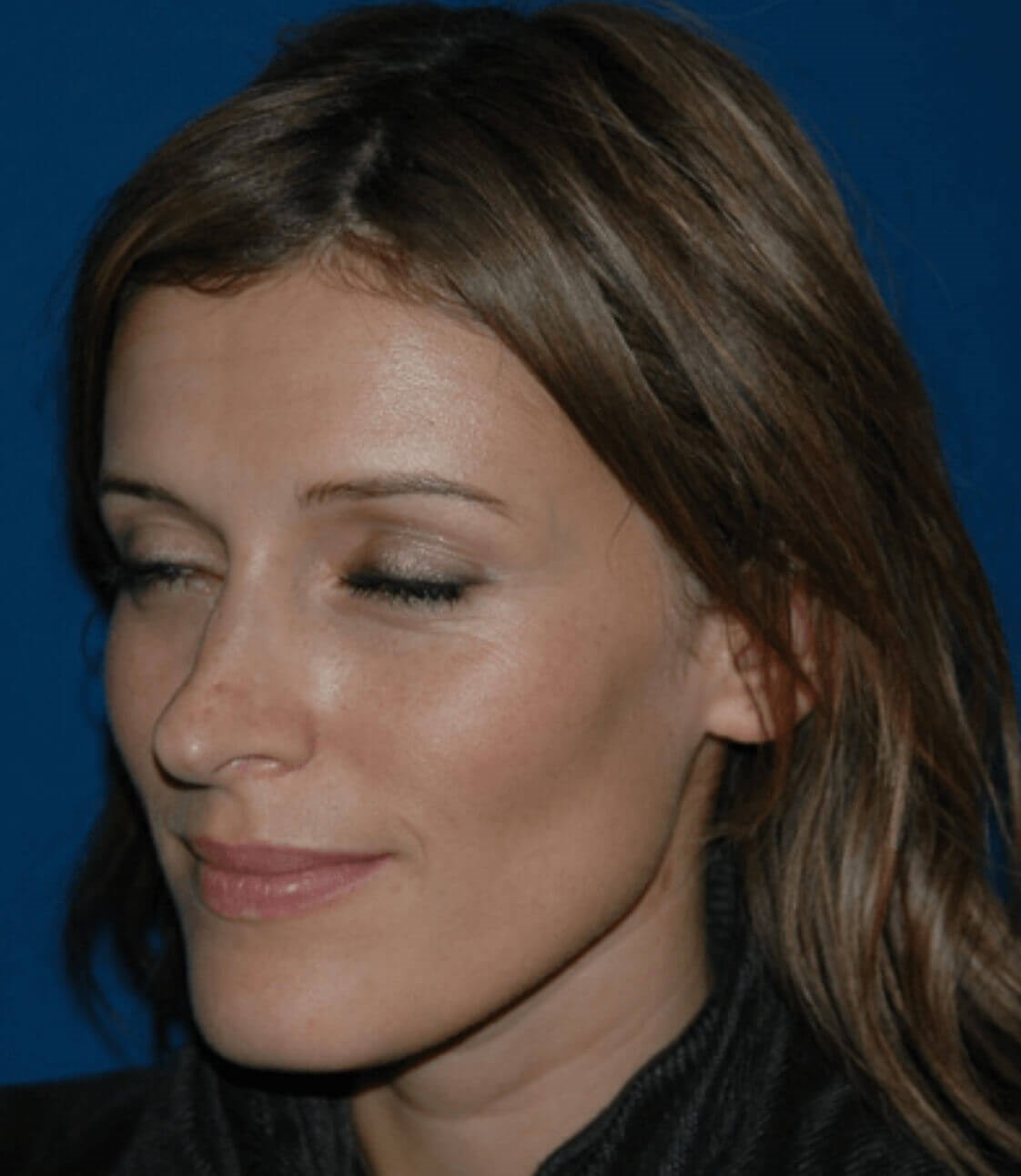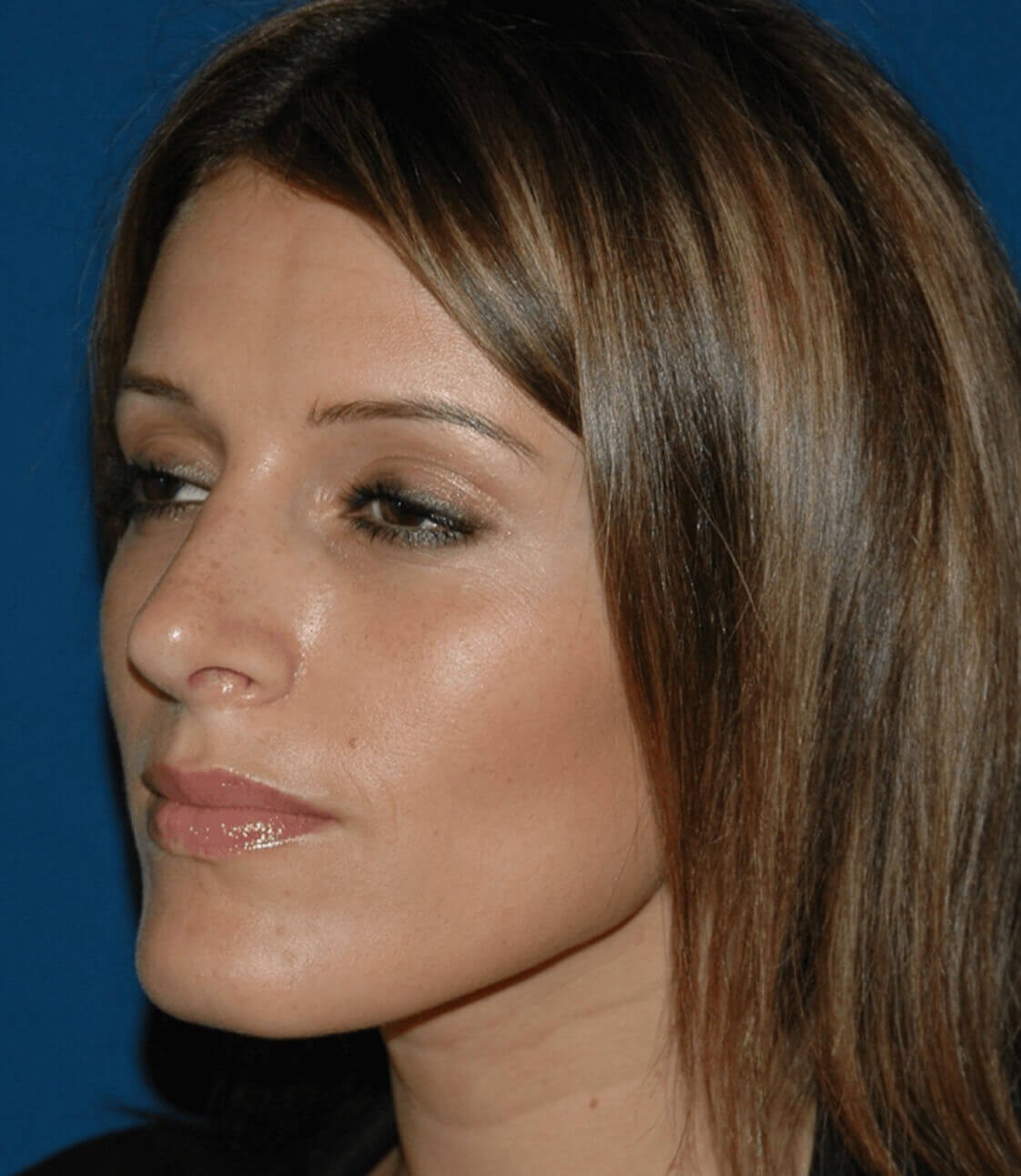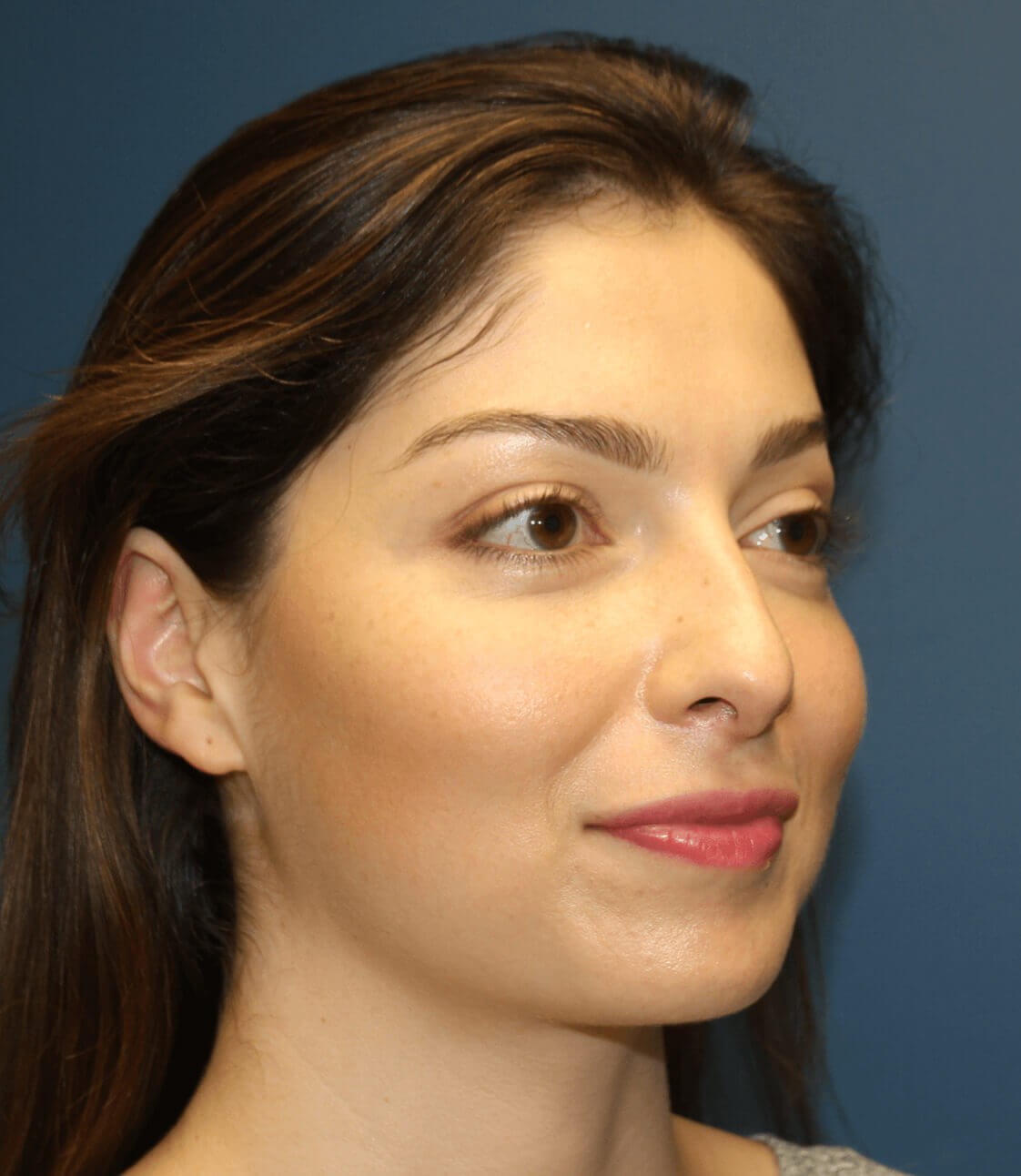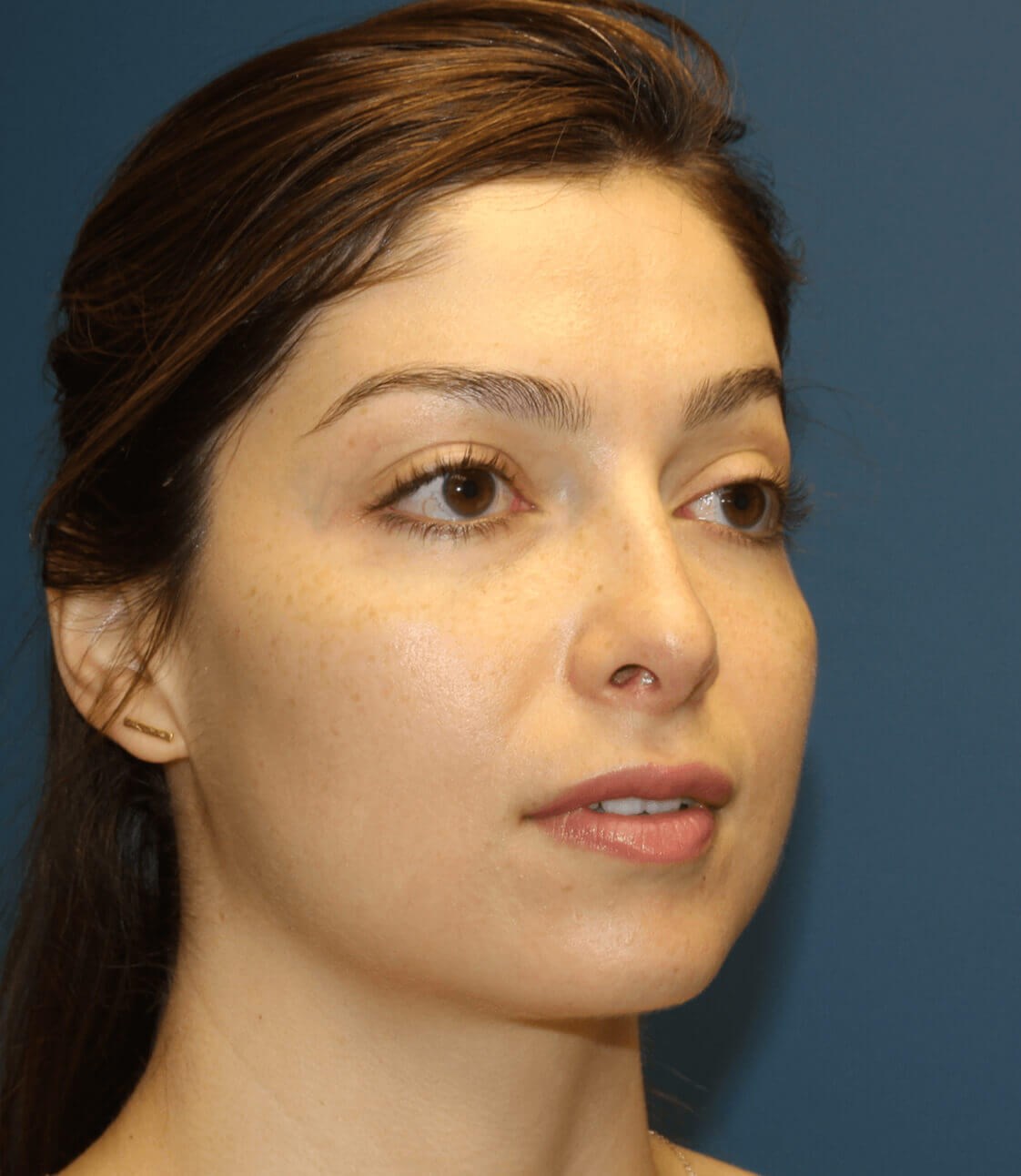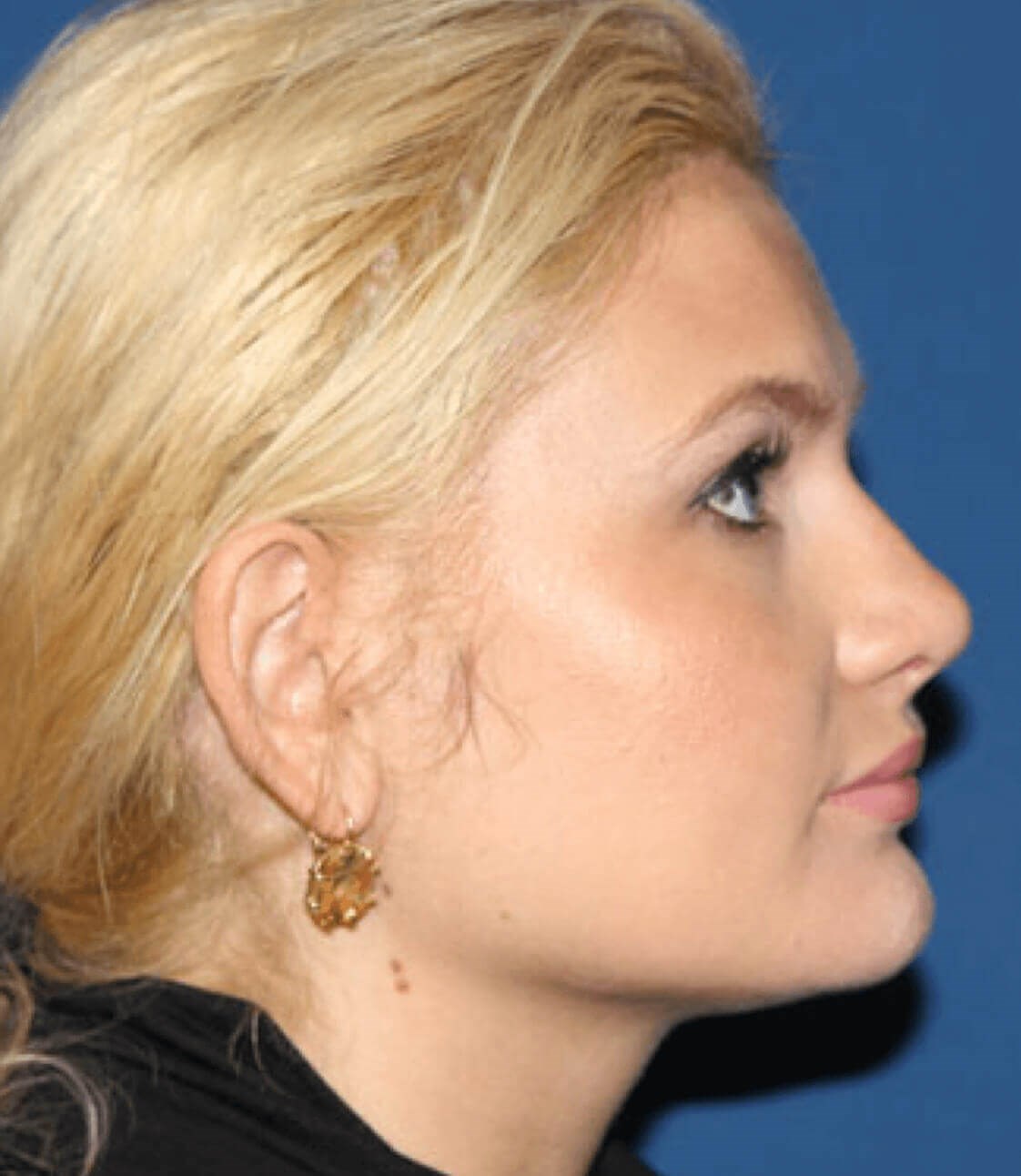 Revision Rhinoplasty
Reduce the size of your nostrils
Fill in a depression on your nasal bridge
Refine the tip
Correct irregularities & Increase the airflow by straightening the nose structure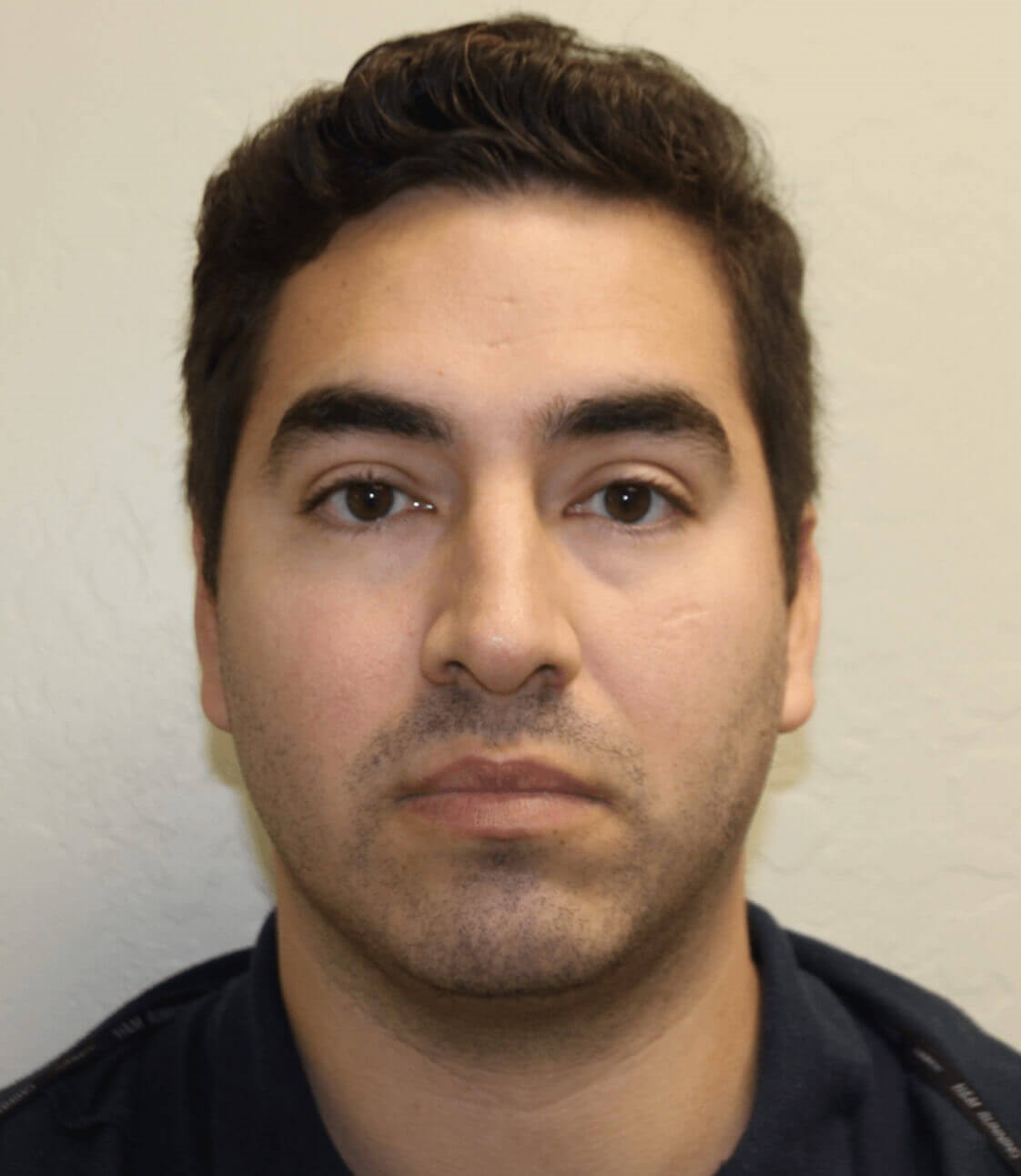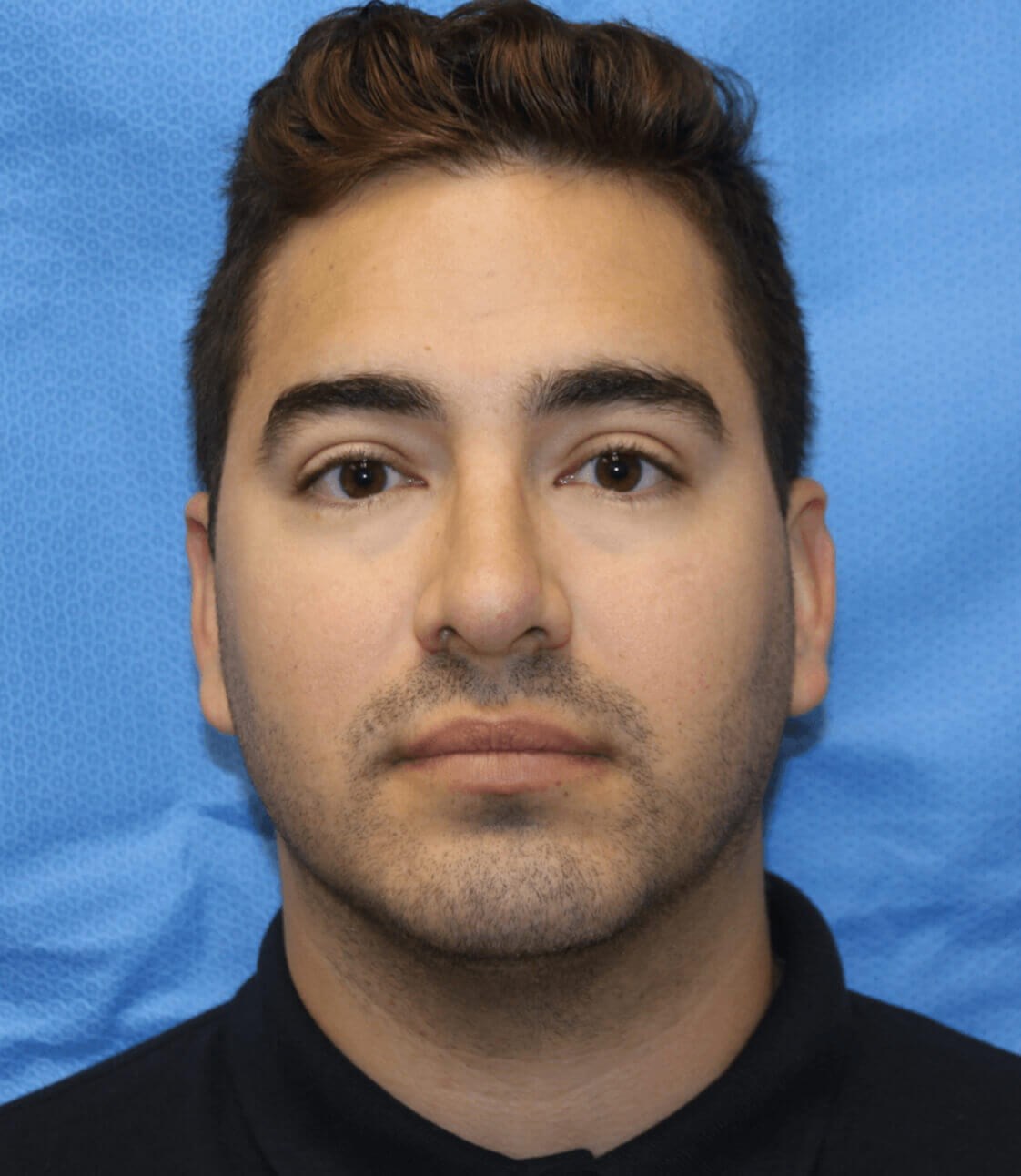 Septoplasty
Improve the appearance of your nose whilst being able to breathe better and feel less congested.
Soften specific elements of your nose and redefine the contour of your dorsal column.
There are three basic procedures that are involved in nasal reconstruction. These procedures help to improve the nasal tip, bony framework, and repair a twisted or deviated septum.
Dr. Geoffrey Keyes
M.D. F.A.C.S.
Meet You Doctor
Dr. Geoffrey R. Keyes believes in enhancing the qualities that make you unique.
Dr. Keyes is double Board Certified by The American Board of Plastic Surgery and The American Board of Otolaryngology - Head and Neck Surgery. Both these surgical specialities provide training for the performance of Plastic Surgery procedures.
He is recognized by influential societies, prestigious organizations, and world-class surgeons as a trusted authority and innovator in the field of Facial Plastic Surgery and Rhinoplasty. As a top Rhinoplasty Surgeon in Los Angeles, he has published and lectured internationally on the latest topics on Plastic Surgery techniques.
Instead of making every patient conform to a single specific surgical method to achieve desirable results, the team focuses on individualizing treatment to address a patient's cosmetic needs and concerns.
Dr. Keyes has been featured on Dateline, Good Morning America, 20/20, FoxNews, UPN LA, CNN, and Montel Williams discussing Cosmetic Surgery. He has been quoted in Time Magazine, the Wall Street Journal, Outpatient Surgery, New Beauty Magazine, and countless other national publications.
Book Your Complementary Consultation
Ask Dr. Geoffrey Keyes
Get your 1 hour complementary Consultaton
Testimonials
Our Happy Clients
The Only Doctor… That I Had Full Trust In
I chose Dr. Keyes to perform my breast augmentation and rhinoplasty and am happy with my results and ease of recovery. During my initial consultation, I felt he possessed the aesthetic eye and expertise to perform my surgery with the utmost precision and care. He really took the time to educate me on how the surgery would be performed and preventative measures he takes against complications.
After I met with him, he was hands down the only doctor out of my consultations that I had full trust in. His staff, especially Kimberley, makes you feel welcome and comfortable during every visit and phone call. This kind of treatment did not stop after my surgery as the follow up appointments are thorough and any questions during recovery are taken seriously and answered promptly.
Two days post op, I texted Dr. Keyes a question during the evening and he called me back and even called me the next morning to follow up. Dr. Keyes and his team are a class act. I'd go back to him for any future procedures and recommend him to anyone.
Wonderful - Don't Hesitate
Don't Hesitate - Dr. Keyes is the BEST! I wanted to have a neck lift & did not have a recommendation of any plastic surgeon, so I researched online. From there I went to four top rated surgeons in the Los Angeles/Beverly Hills area. I was hoping Dr. Keyes would be a good fit as when I called to schedule a consultation I spoke w/Kimberley, whom I immediately liked. After meeting with other Dr.'s, I was genuinely impressed by the time Dr. Keyes took on my initial consultation. He went over his credentials, reviewed what my needs were, what I wanted to achieve & just put me at ease.
Not one Dr. I met gave me this much time & none of them provided (a very nervous) patient a clear understanding of the procedure like he did. I am so happy with my results as he didn't change me, just made me feel & look better. He took his time & was a gentle touch as I had minimal bruising & swelling.
He & Kimberley are a wonderful team & I couldn't be happier. Consider yourself lucky if you choose Dr. Keyes. Not only is he a brilliant surgeon, but a very nice man.
With You Every Step of the Way
I have never liked my nose. Growing up I was always made fun of because of how big it was, my flared nostrils and disproportionate it is to my face. I met with Dr. Keyes after speaking with his office manager Kimberly.
Everyone made me feel so comfortable from beginning to end. I have never met with anyone about rhinoplasty however, it is something that has been on my mind for a very long time.
By the end of the consultation I knew for a fact that this was the Doctor who is going to make me feel better about myself.
Words Aren't Enough
Had a closed rhinoplasty to fix a bulbous tip and overall bulky nose tip. Dr. Keyes and his assistant Kimberley are so nice and VERY helpful. They both always responded super fast and caring to my problems and made sure I was in good health.
Get In Touch
Any Questions?
Book your 1 hour Complementary Consultation with Dr. Geoffrey Keyes!